Magazines are a dime a dozen, right? You get them in the mail. You forgot you even had a subscription. They tend to pile up before you even know it.
Why not donate them? Did you know that local emergency rooms love to receive our already read magazine subscriptions?! Our local emergency room, in Springfield, VA, told us that patients enjoy reading material while-of course- they WAIT!
We also got the inside scoop. Because it is the emergency room, a lot of the magazines get taken! Obviously people's minds are in another place!! So, to put it lightly, the ER needs backup magazines ALL OF THE TIME.
Next time you see your magazine's piling up, consider taking them to the ER. You will get a friendly smile and a BIG thank you.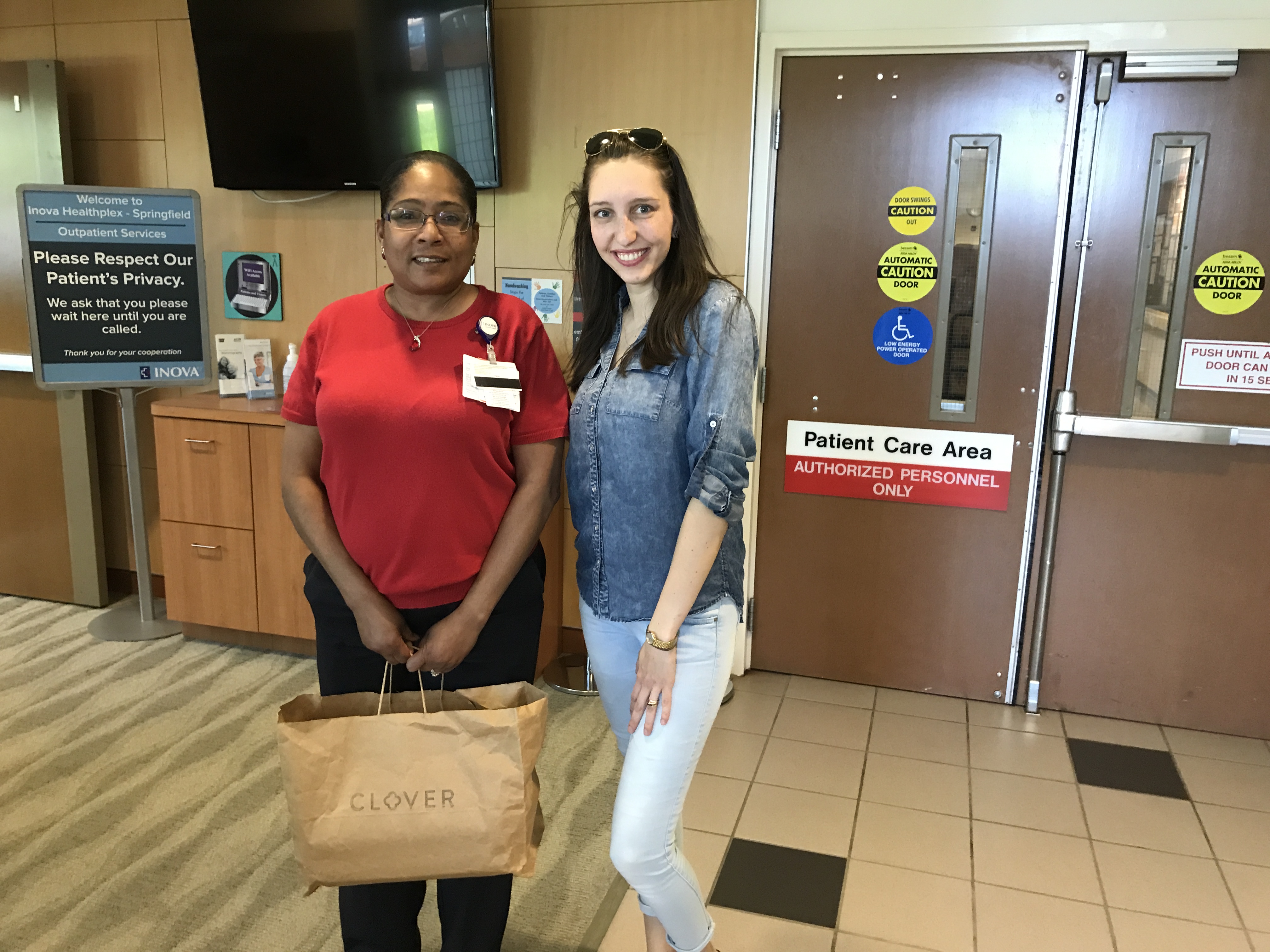 You could also consider donating magazines to Military Troops as well.