Thank you for your interest to learn more about Happy Orange Project! Here you can find information and media about us. We're always interested to learn what you've written about Happy Orange Project, so please get in touch with us at [email protected].
Logos
The light logo works best on light backgrounds. The dark one is designed for dark ones. The following ZIP files contain PDF, JPG, and PNG versions of the logo.
---
Logo Light (PDF, JPG, PNG)
Orange Color
#FF9F00, rgb(255,159,0), cmyk(0%, 38%, 100%, 0%)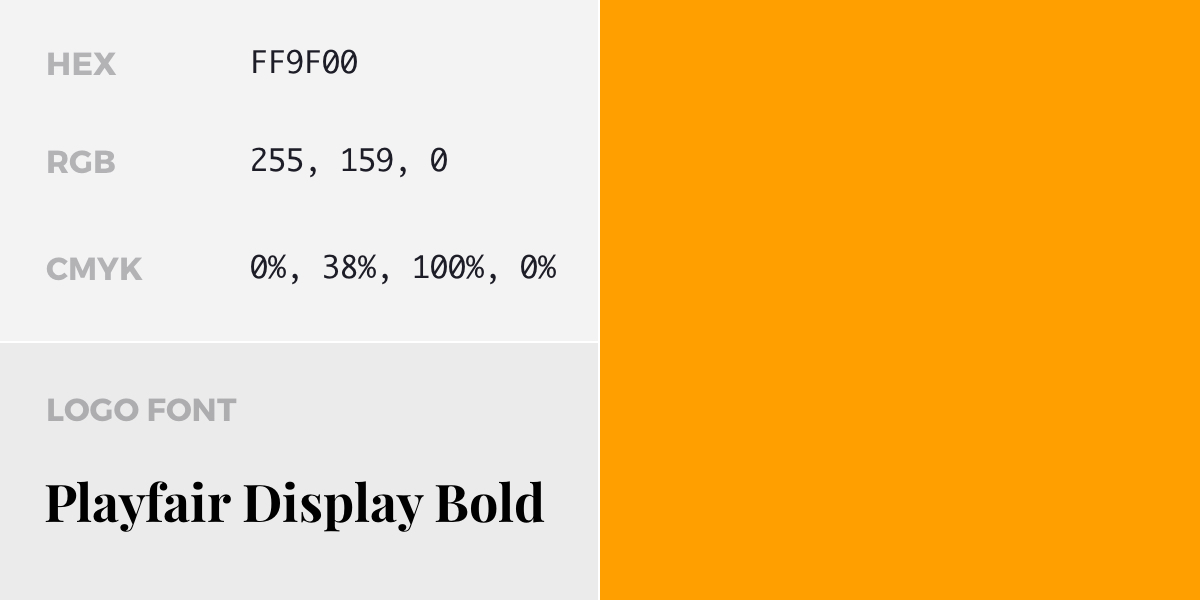 Kindness Cards
Kindness cards can be printed on a 3.5" x 2" traditional card stock. We've used Vistaprint in the past and find their Standard vertical business cards to work well for this purpose. The ZIP file contains the front design, back design, and the print template we've used. If you would like to use and print these cards, feel free to upload this artwork via Vistaprint's "Use your complete design" feature.
About Us
Happy Orange Project was founded on a sunny November day in 2016 by Audrey Graziano, Galya Iliev, and Todor Iliev. We're based in the Washington metropolitan area, but our projects are worldwide. Read our story
Our Mission
Our mission is to spread simple acts of kindness. Whether it be a smile shared with another person or buying someone coffee, we believe it is our mission as humans to spread happiness.