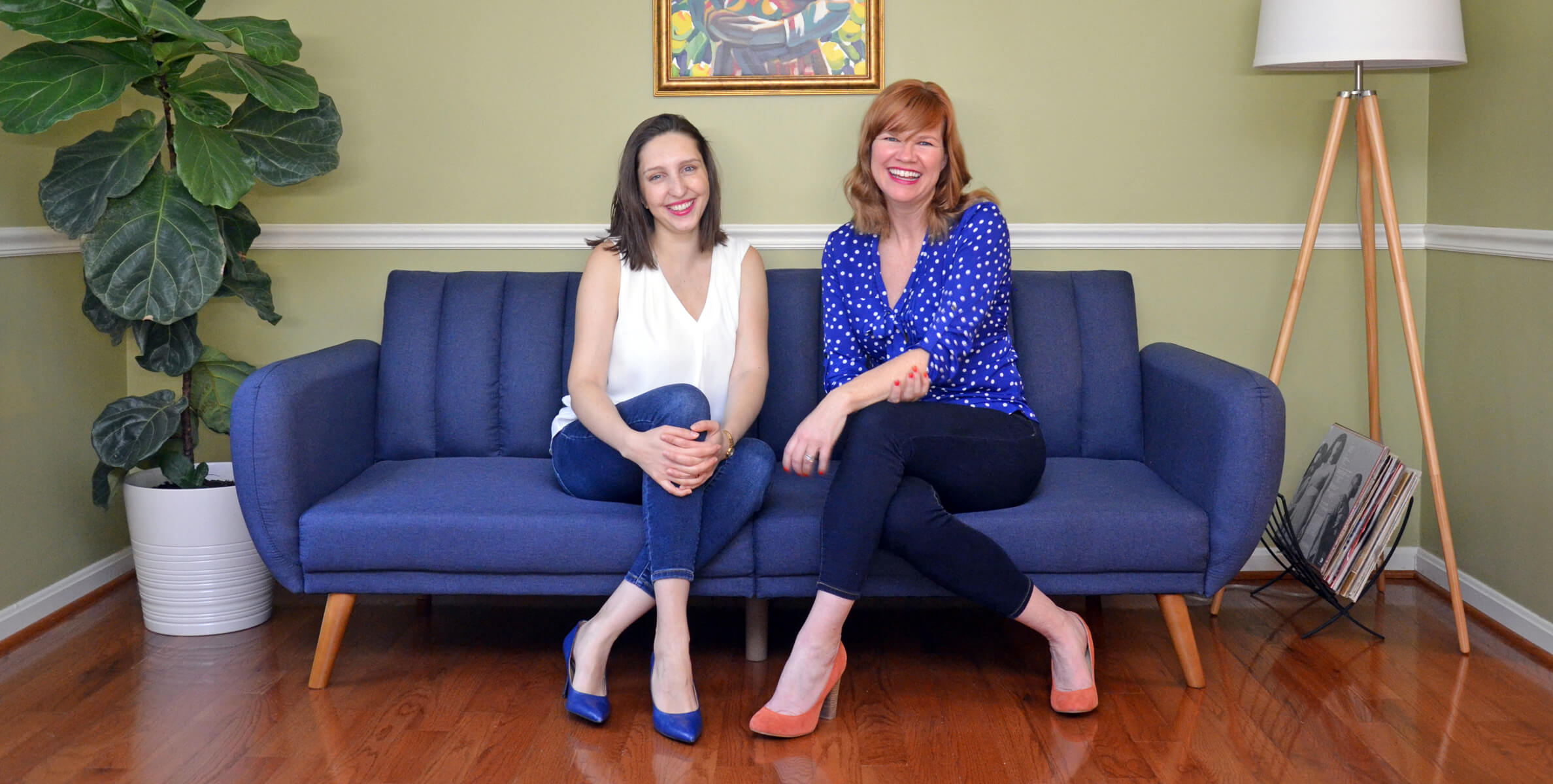 Galya Iliev
Co-founder
"Never forget that a smile and a kind word can mean the whole world to the next person you meet today. Be generous, be kind!"
Galya Iliev is a community builder and entrepreneur.
Galya is a Community Manager for the award-winning design software, Sketch. She also oversees business operations and community building at Sketch App Sources, the largest collection of design resources for Sketch. Before joining Sketch, Galya was a Product Manager at Alarm.com, a leading provider in cloud based services for remote control and smart home automation. Together with her husband, they run business operations in their company which specializes in design, development, and strategy for web and mobile solutions.
Galya grew up in Bulgaria and has had the fortune to live in Austria and Switzerland. She immigrated to the United States at the age of 12. Galya fondly remembers the countless acts of kindness from folks in her new community and acknowledges their role in shaping  who she is today. Driven by a strong belief in the transformational power of communities, she joined many volunteer opportunities in an effort to give back.Galya holds a Bachelor's in Political Science from Smith College.
Audrey Graziano
Co-founder
"Happy Orange Project was inspired when I decided it was time to take my happiness into my own hands."
Audrey Graziano is a community builder, entrepreneur, actress, mother and wife who loves to inspire positive change through leading by example. She is also fluent in autocorrect because she mostly types with her thumbs.
Audrey enjoys building and nurturing compassionate, resilient, and proactive communities. Her belief in the extraordinary power of kind acts inspired her to become PTA President in her community, and participating in fundraisers for Breast Cancer Research, where she was able to raise almost $12,000.  She enjoys the simple things in life and is grateful every time she can lend a helping hand. This is where the story of the Happy Orange Project begins. The movement was inspired by the many acts of kindness Audrey and her family received while going through difficult times.
Audrey is also an actress and can be seen in commercials, television shows and local theatre. Together with her husband, they own a general contracting company in Northern Virginia. Most importantly, they have three children–ages 7, 10, and 15. Being a mother inspires and empowers Audrey, who hopes to spread kindness in as many communities as she can.
The Story of Happy Orange Project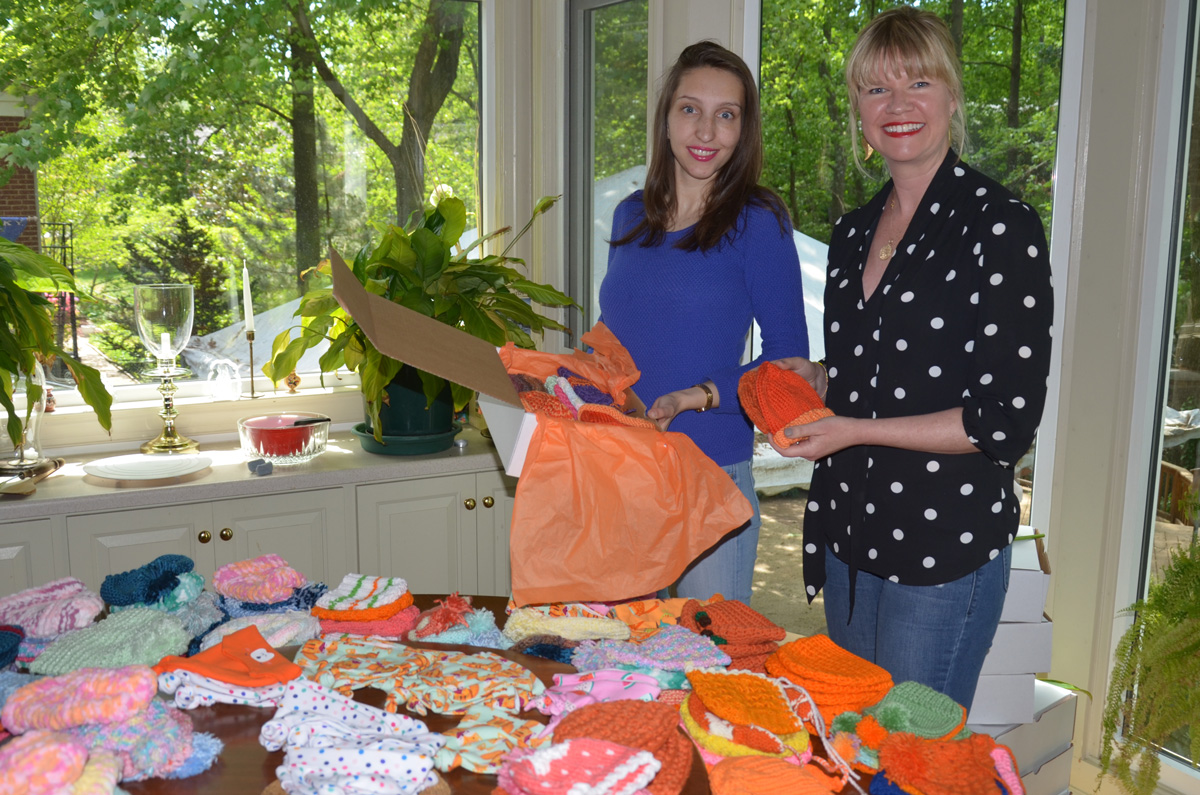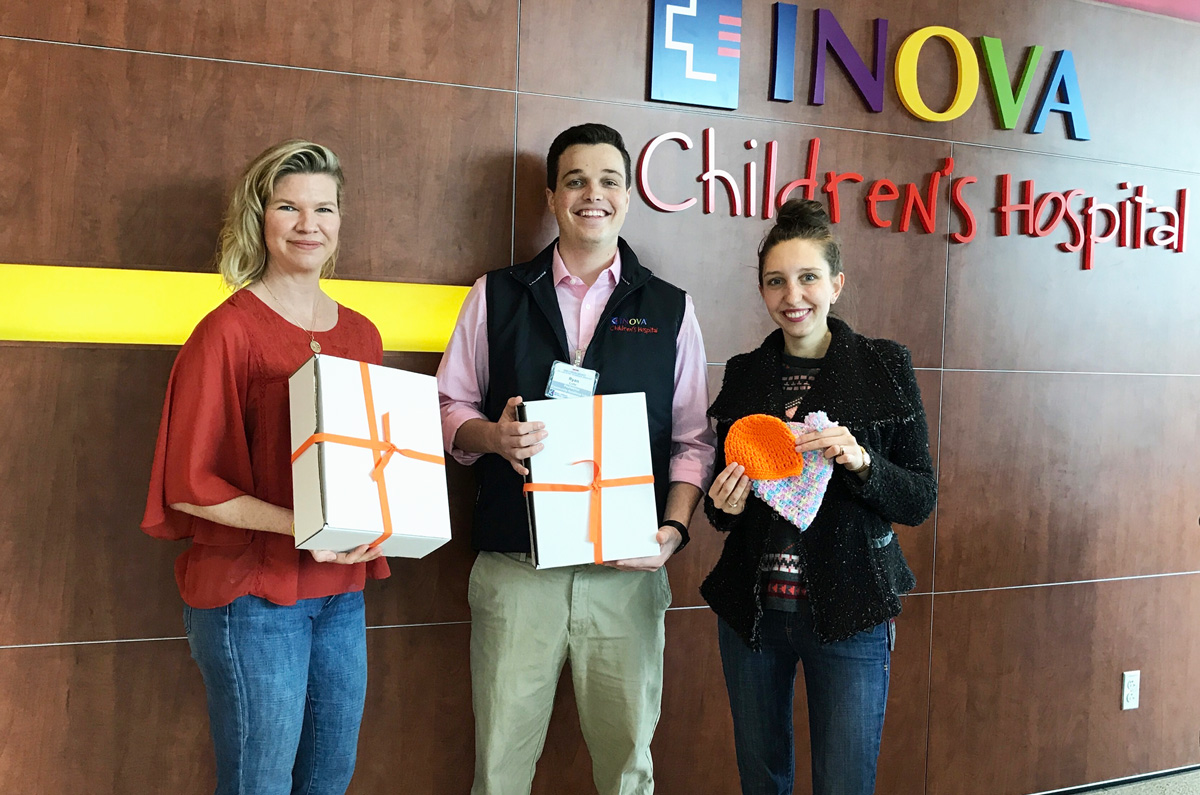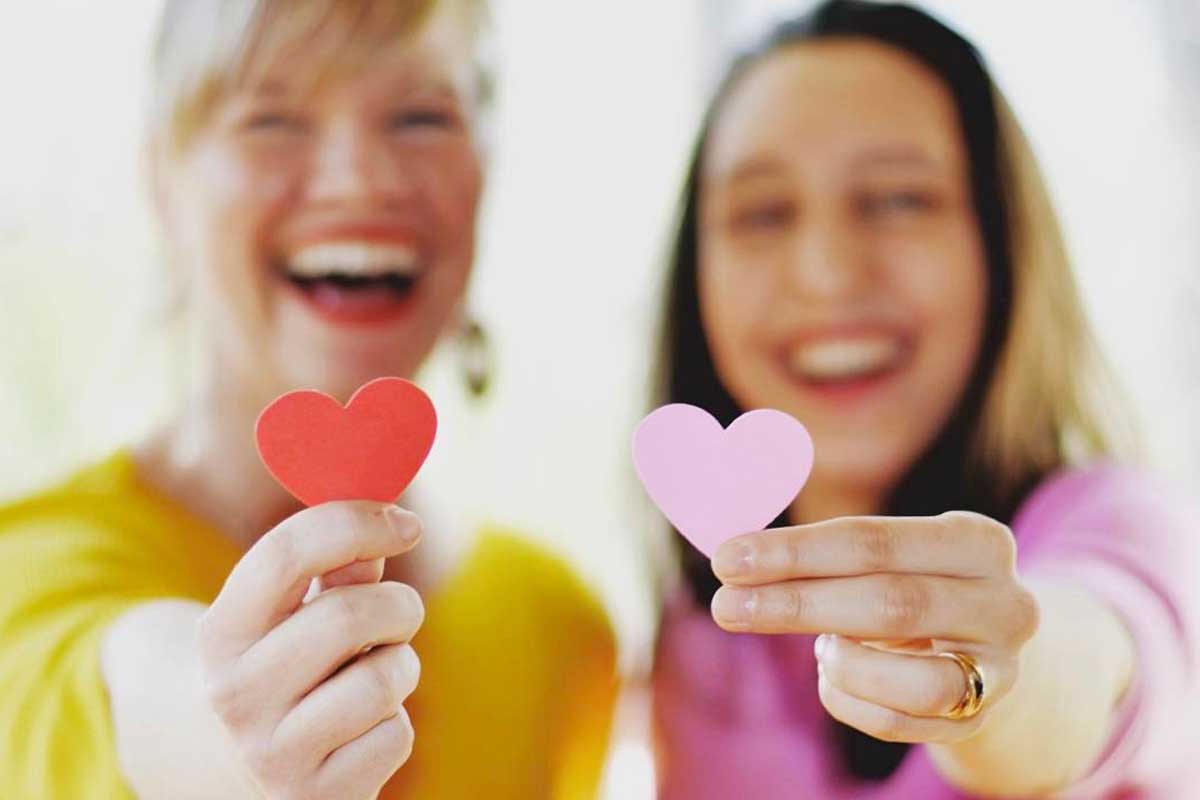 It all started with a simple act of kindness. And then it rippled…
On a sunny November day in 2016, Audrey entered her local Grounded Coffee Shop. Yes, she wanted a cup of joe, but also wanted to spread a little joy, so she purchased coffee for a few other customers behind her in a pay it forward line. This was no ordinary transaction — Audrey was on a mission to spread simple acts of kindness and inspire others to do the same...