Teaching Kindness in the K-12 Classroom
---
We strive to inspire and cultivate a culture of kindness through compelling educational experiences. We equip educators and academic institutions with the tools they need to build and sustain a kind, positive, fun, compassionate, unified and respectful learning environment.
The complete solution to teaching kindness in the classroom
Teaching kindness in schools can be a tough road to navigate.  We have come up with hundreds of initiatives to motivate your students on a path to kindness. Custom created workshops for primary and secondary school students will inspire students of all ages to search for the kindness within.
In addition, we also have Kindness workshops for educators. We call it our Kindness: A Lesson Plan initiative that helps practice kindness intentionally in our classrooms and schools.
During our workshops, we provide classroom activities and resources for developing a happy and kind student environment. Our assemblies aim to foster kindness, establish a positive connection to one another and generate a happy and fun sense of community. We encourage students to actively think about the impact they have on those around them and their world.
Best of all your students will learn to become a Happy HERO within their communities!
H-Happy    E-Empathetic    R-Respectful    O-Openminded 
We're here for you
The key steps in the development of a kindness program include defining the goals of the program, the methods to achieve those goals, and indicators for measurement and evaluation tied to the program. The implementation timeline for a kindness program can be as detailed or as broad as necessary. We've done the hard work and we're constantly listening to you, and improving the materials based on your feedback.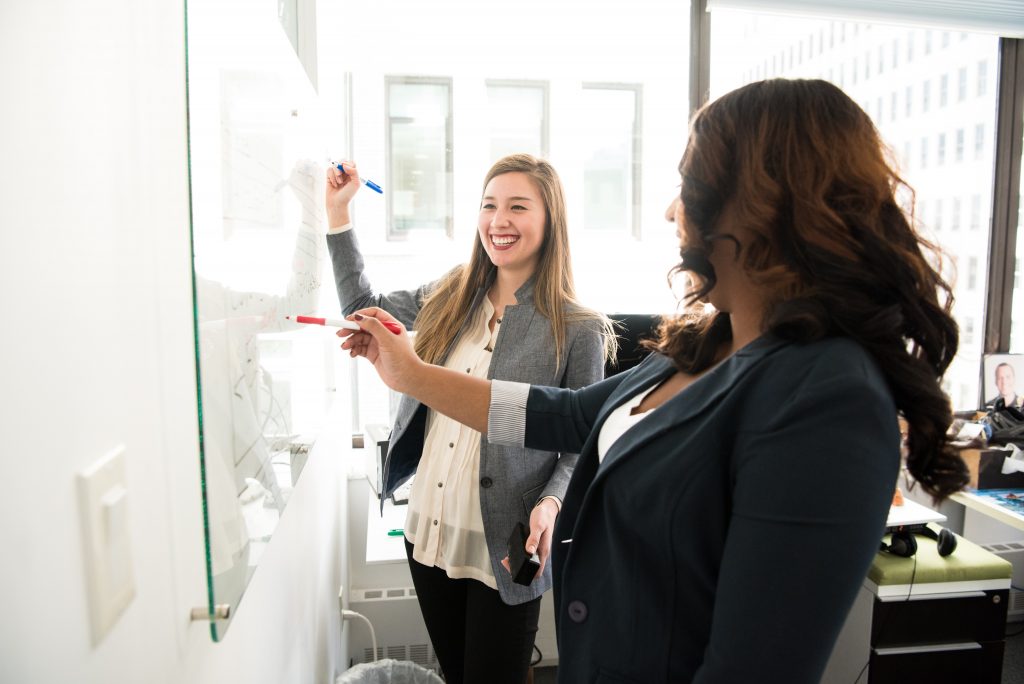 The Importance of Kindness
Kindness changes the brain by the experience of kindness. Children and adolescents do not learn kindness by only thinking about it and talking about it. Kindness is best learned by feeling it so that they can reproduce it.
- Patty O'Grady, PhD, an expert in neuroscience, emotional learning, and positive psychology, specializes in education
The long-lasting benefits
A great number of benefits have been reported to support teaching kindness in schools:
Social and emotional development
Nurtures positive character development
Improves student behavior
Improves academic performance
Boosts classroom morale
Mitigates bullying
Teaches positive life skills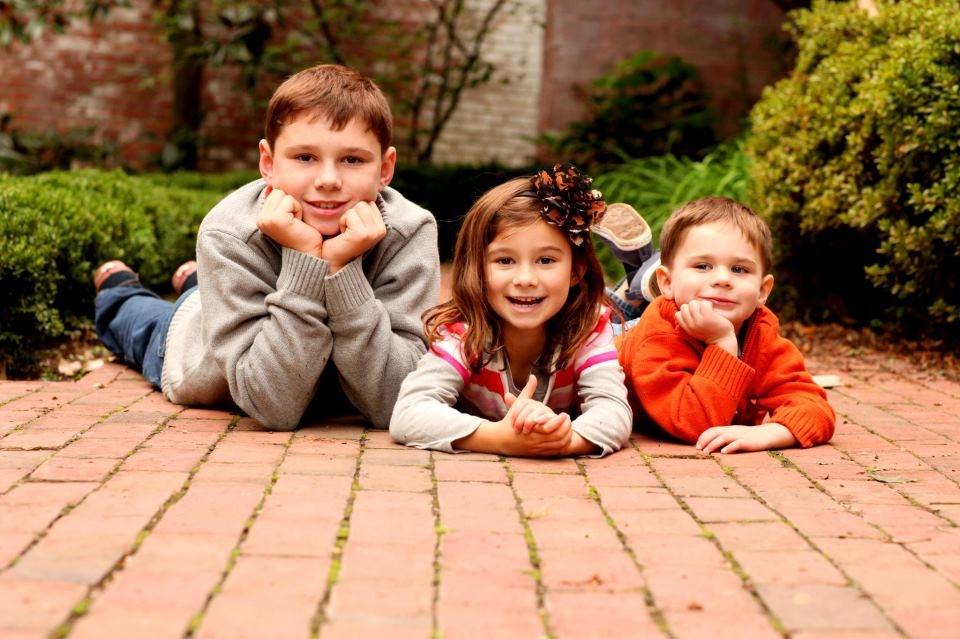 The program includes
Annual Kindness Program
Themed kindness resources for grades K-6
Monthly lessons  and activities
Kindness song
Objectives
Key concepts
Teaching tips
New vocabulary
Worksheets
Motivational posters
Interactive kindness wheel
Custom events
... and much more
Kindness Has No Boundaries
Help us spread kindness to other teachers and educators, and support the next generation of young leaders. Our ultimate goal is to build and sustain a kind, positive, fun, compassionate, unified and respectful learning environments around the world.